Imagine that the content, especially the product content of your company website, could be read in French, Chinese, Arabic, and English, and your coverage would go up about 800 percent.
Why?
You get more coverage because when your site is multilingual, anyone who comes to your site can read it. Then you can get people engaging with your website, potential clients from France, England, UAE, and China.
Your viewers will also feel loyalty towards your brand because your website is inclusive. The fastest way to get this done is by using professional translation services to convert your content into all of the languages necessary. How do you do this? Here are a few ways.

Define the corporate strategy:
Many people from different countries are always on the web looking for solutions. The chances of new people finding your website would increase if your brand had a corporate strategy. This is a long-term, unique plan designed to assist you in gaining a competitive advantage over other similar brands in the market. Your company would help deliver on stakeholder promises and satisfy your clients. An international content strategy is a smart move in building a solid foundation for your brand.
As soon as you get it right in your home country, you can begin steps to go global—the goal when going global is to attract employees that will adapt your marketing content to suit foreign markets using your core message.
Creating locally relevant content:
When you create content that can be translated to other languages via blogs, social media platforms, videos, eBooks, newsletters, and other educational content, you get to educate the world (your wider audience) about your brand. Your content marketing should grow trust with your audience when adequately written.
When language is translated, you are building trust with many people. You speak their language and allude to their cultural references; this is localizing your content to a specific region. Your company should create content relevant to every market. You need research and a native understanding of the local language and culture. You should employ professional translation services for this.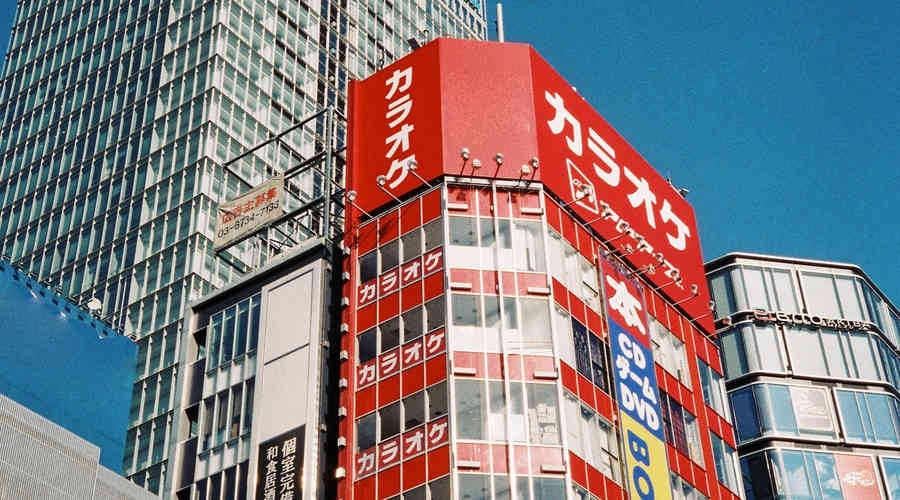 Customer-Centric and Locally Inclusive :
What do you hope to achieve when you translate your content into many different languages? The idea is to achieve your goals. Have a detailed review of the content for language and cultural consideration. Focus on images, text, layout, spacing, navigation, currency, and colloquialisms. Doing this helps keep the core message across the board no matter the language it is received in. You need to use the best translators, proofreaders, and copywriters so that it all comes together and yet communicates the same message.
Optimize Your Great Content with Localization and Translation:
Be committed to delivering quality content to your audience. Be detailed in using the right keywords and backlinks. Ensure the content reflects your brand values, standards, and image on all the channels despite the language used to market your brand. As it concerns international content, avoid machine translations and seek professional services.
When looking for translation services for localization, ensure you use professional translation services. Tailor your content to the particular locale you are targeting so your audience hears your message with clarity. Invest in transcreation. This is adapting and rewriting text in the target language. Note the process and remove idioms, cultural tidbits, etc., to simplify the translation process.
Assessing Multilingual Capabilities :
When your website has multilingual capacities, your content is being shared with larger demography. There will be no language barrier to cause you to lose customers. Your website, if properly optimized, can be used to reach people who speak different languages and make them loyal to your brand. This ability will increase the profitability of your business because more people can discover your brand and what you produce.
Transcreation :
Transcreation is an art of translating in a manner where the original intent, context, emotion, and tone of the content are preserved. Content is adapted to many different languages without losing its meaning. It is vital to use this strategy when marketing and advertising in other countries. This concept in translation is adopting a message from one language and converting it to another one.
When it comes to translating content from one language to another, bear in mind the kind of service you use. A website that can be viewed in different languages improves the profitability of your business when the reader can understand the meaning of your content. When you want to translate anything worthwhile, use professional translation services.